Things added in August, 2010
•
This one has apparently broken free from the Ward Hunt Ice Shelf on Ellesmere Island in Canada. It's about the size of Bermuda — much smaller the gargantuan chunk of ice ...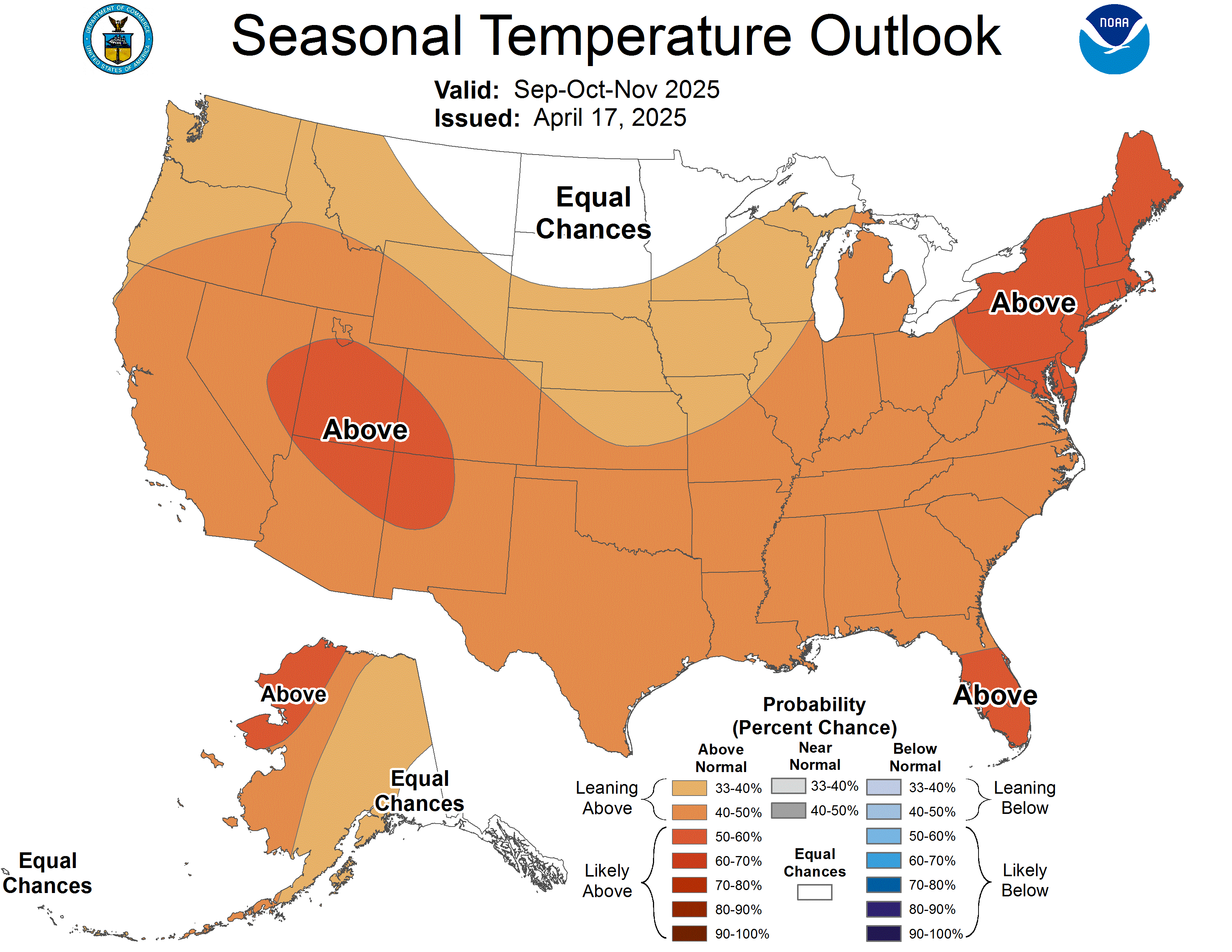 •
In it's most recent analysis, the Climate Prediction Center of the National Weather Service noted developing La Niña conditions, with cool sea surface temperature anomalies strengthening across the central ...
4
Science panel: IPCC needs fundamental reforms Joe Romm: Andrew Revkin is the devil [caption id="attachment_3575" align="alignleft" width="199" caption="Bjørn Lomborg"][/caption] In an interview in the Guardian yesterday, the "skeptical environmentalist," Read More →
•
For only the fourth time in recorded history, sea ice has melted enough for the fabled Northwest Passage to open. At the same time, the Northeast Passage along the ...
3
NOAA scientist: natural phenomenon principal cause; no link found to global warming As a followup to my earlier post on the possible connection between global warming and the Russian ...
2
Danielle now a Category 1 hurricane. Watch its birth below Update 8/23: I replaced the original global image with this close up of the North Atlantic. It depicts the formation ...
%
This image, based on data from NASA's MODIS instrument on the Terra satellite, shows Earth's plant productivity in 2003. Regions of increased productivity are shown in green, with decreased ...
%
Never mind that spots all but disappeared from the Sun in recent years The Milwaukee Journal-Sentinel brings us news about Republican U.S. Senate candidate Ron Johnson's views on global warming. ...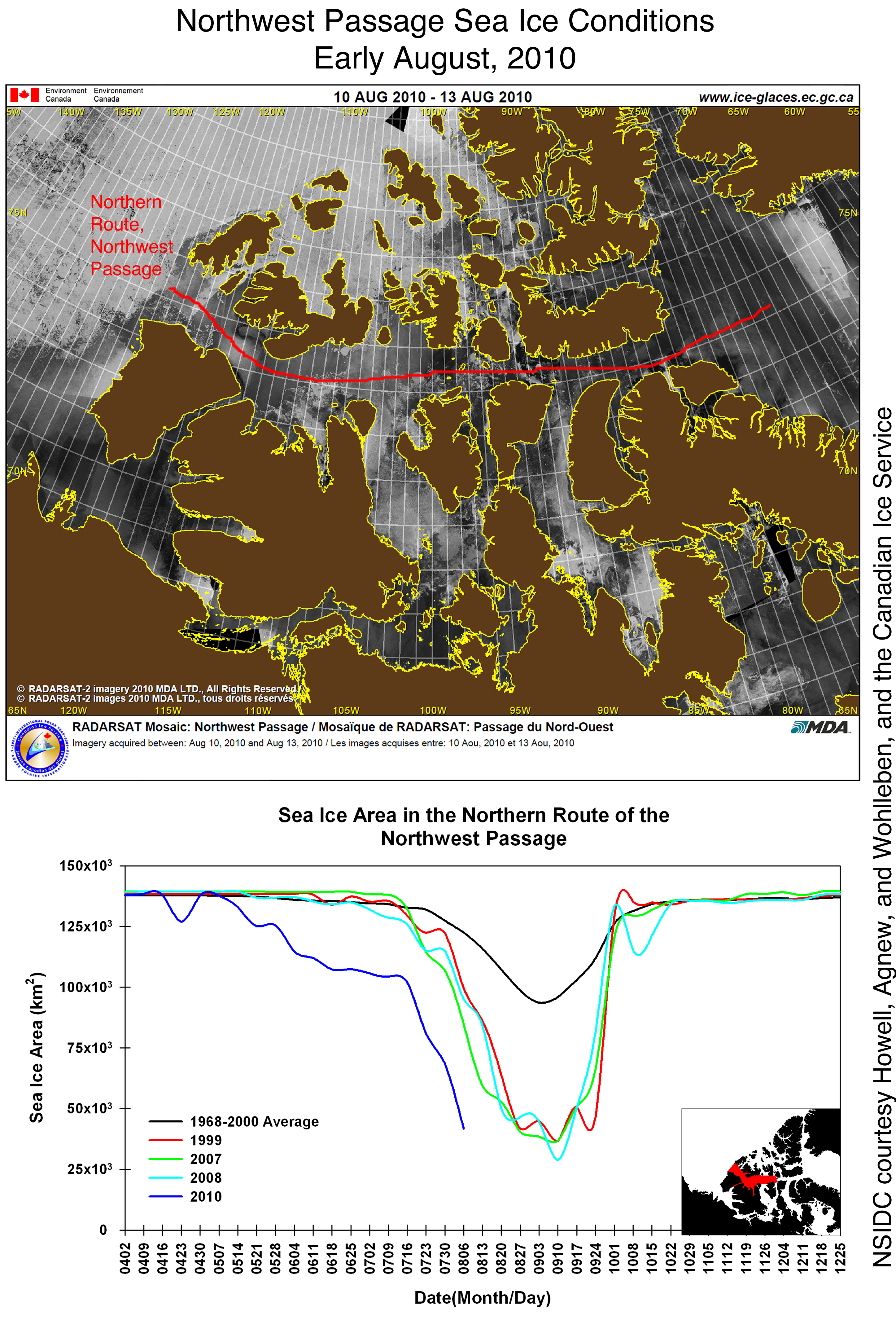 •
This quote from today's National Snow and Ice Data Center's update on Arctic sea ice caught my attention: Conditions in the Northwest Passage are quite variable and do ...
14
Scientists have not yet proven cause and effect. But climate researcher Peter Stott says extreme weather events are on the rise — as climate models have long predicted [caption id="" align="alignleft" ...
•
At the end of July, CNN ran an article online about the recent NOAA report documenting how specific, climate-related indicators all point in the same direction: toward an increasingly warmer ...
•
January-July 2010 warmest on record — just as a low in solar energy should have been cooling the Earth UPDATE: Yesterday GISS released the data on which this post was ...